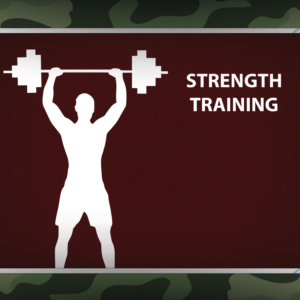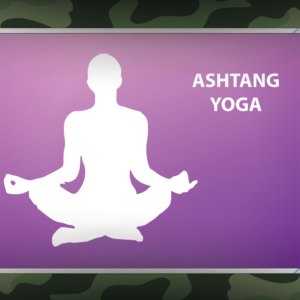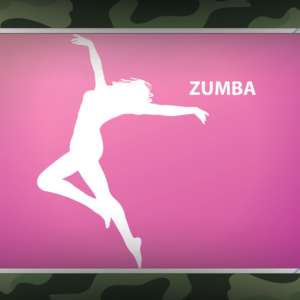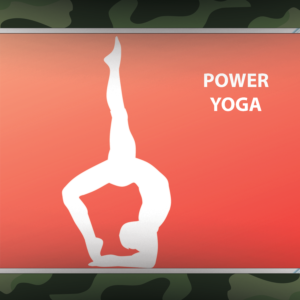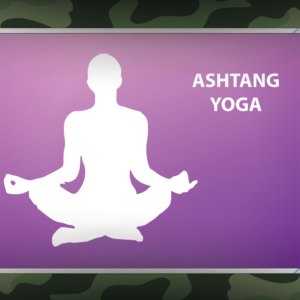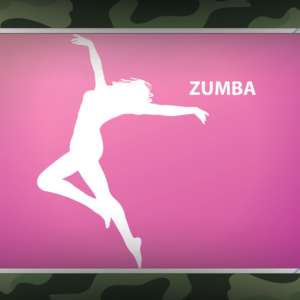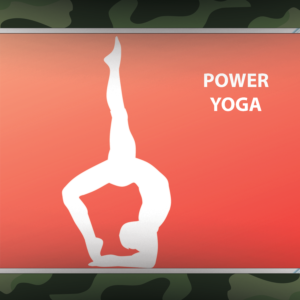 Members Speak
Helpful staff, better than most gyms I've seen in England, Dubai or New York.
Very clean equipment and very well equipped. PT (Madhuri) knew how to manage my workout to my injuries and fitness level- assisted stretching which was an added plus! showers and lockers very clean had toiletries for use. Price reflects the kind of place it is beit-mirkahat.com!
One of the most premium Gyms that opened recently in Bangalore, High Tech equipment and professionally trained trainers by Kris Gethin Himself. Attended the launch event and got to see some demonstration as well.
I have been coming here from the last few months and I really enjoy it.
If motivation, flexibility and a personal approach is what you are looking for in a PT, then Jagbir is the man for you! He gave me the confidence I needed to join a gym inspite of my sciatica pain. I am stronger and I've gained a huge amount of fitness. Each session is different one week to the next. He makes it fun, enjoyable to train. He is a true professional and is great at encouraging you to do better. I have a fantastic trainer who truly understands my needs and knows how to motivate me.
This gym is totally worth its value. The equipment is the best in class. Gym kept very clean and is never too crowded. There's no gym as these: Within the vicinity of 10km mannligapotek.com.
Looking forward to continuing my fitness journey with this gym.